Go to Title Page
THE SOLDIER BEHIND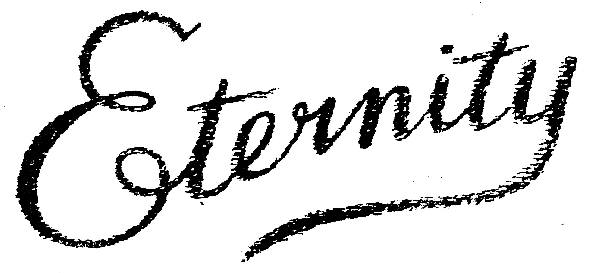 Go to Contents Page
from the Good Report June/July 2000 Page 1 of 4

---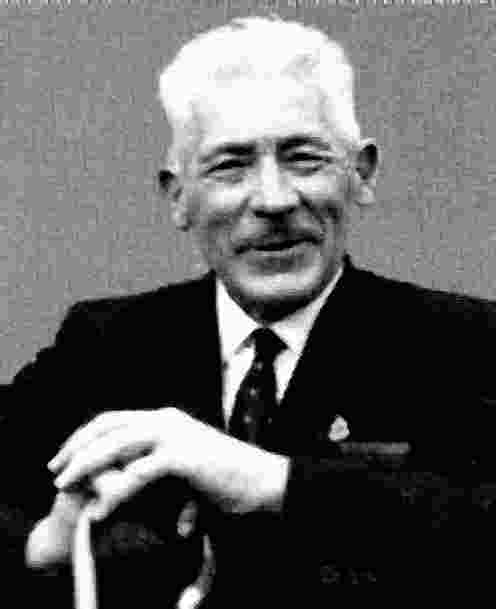 John G. Ridley - Australia's beloved evangelist

John G. Ridley was the soldier whose powerful words inspired the newly converted Arthur Stace to write the word `Eternity' on the footpaths of Sydney and beyond; the word `Eternity' which lit up the harbour bridge on New Years Eve 1999/2000. John G. Ridley was born in Sydney in 1896. From the age of four, John wanted to be a soldier with a passionate desire for military glory. On his 10th birthday his father wrote "to a soldier and a man". At the age of 18 he was converted during the preaching of Rev. William Lamb at Burton Street Baptist Tabernacle. The Spirit of God used a warning of the Second Coming of Christ and the martial message of Joseph Grigg's great hymn, "Ashamed of Jesus", to bring him to openly stand for Christ and experience the indescribable joy of being born again.

Although only a teenager at the outbreak of World War I, John persuaded his reluctant father to let him enlist and served as a sergeant and lieutenant for the duration of the war in the cold and mud of the French battlefields. He was severely wounded at Fromelles by a bullet passing through his neck and tongue and it was thought at the time that if he did recover he would never speak again. But God had a plan for His servant and for his gallant bravery he was awarded the Military Cross.





---
Title Page - Contents Page - Top of Page